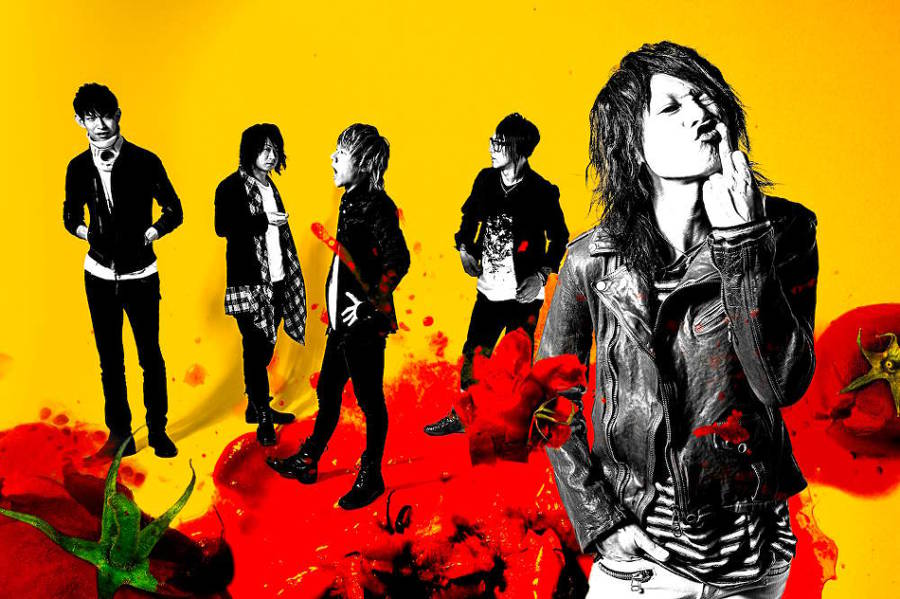 MERRY's live performance is one of a kind. Their unique "retro rock" sounds, created by an exquisite merge of sorrow and heaviness along with their strong "punk-rock" message will surely give you an experience of a lifetime.
Formed in October, 2001 by Gara (Vo.), Yuu (Gt.), Kenichi (Gt.), Tetsu (Ba.) and Nero (Dr.), MERRY keeps evolving despite all the difficulties they've encountered in their career; from a serious life or death surgery for Gara, to an accident that has Tetsu hospitalized. MERRY goes beyond the genre bounds, capturing the hearts and recognition from both the mainstream and underground scenes. They keep on rocking in their own way, spreading their current concept "Purification" to the world.

※Tetsu is still under rehabilitation treatment, so he will not resume being part of MERRY until he is fully recovered.